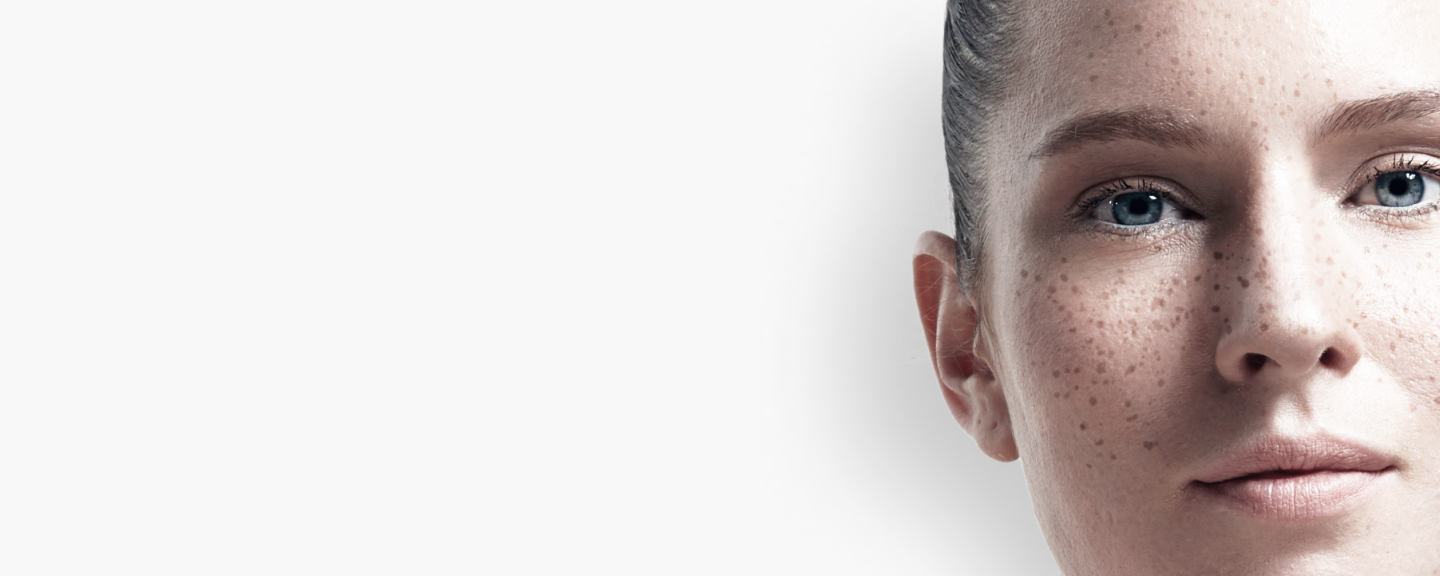 Your exclusive access platform to Pierre Fabre expertise
Discover the new service platform for Pierre Fabre Group brands, dedicated to professionals in the medical sector.
Our services designed for you.
Keep up to date with scientific news and meetings with experts.
Find out more about the development and clinical results of our products.
Accompany your patients and answer their questions.
Develop your dermatological knowledge and expertise.
Our brands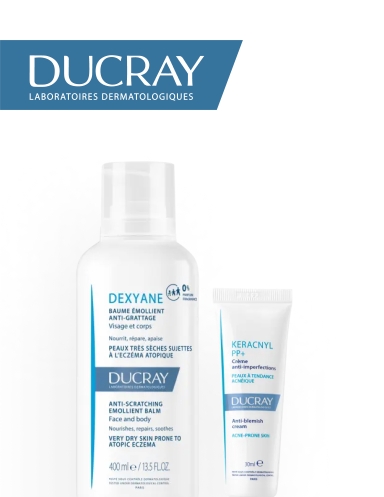 Since 1930, Ducray Dermatological Laboratories have been innovating in the fields of skin and hair. This dual expertise supports doctors and their patients on a daily basis.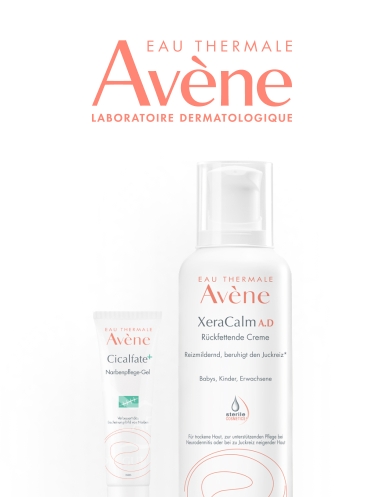 Eau Thermale Avène offers skincare products for all skin types, even the most sensitive. At the heart of its products is Avène Thermal Spring Water, a unique active ingredient that helps restore the skin barrier.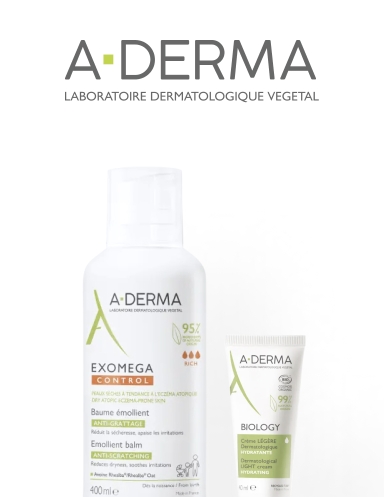 A-DERMA, our plant-based laboratory, uses the rebalancing and soothing properties of dermatological oatmeal to care for very dry skin with atopic tendencies.
Enjoy exclusive access to our professional services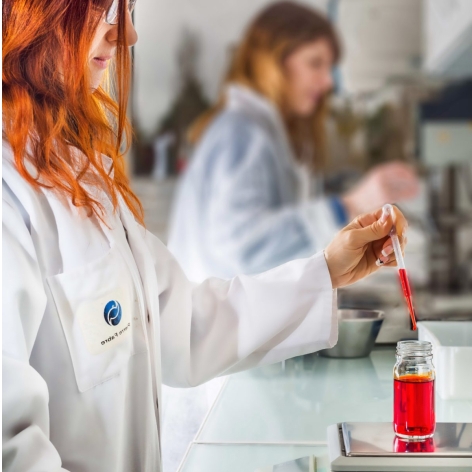 1
Products information
Find all the information professionals need about our products.
Composition and active ingredients
Clinical results
Technologies and innovations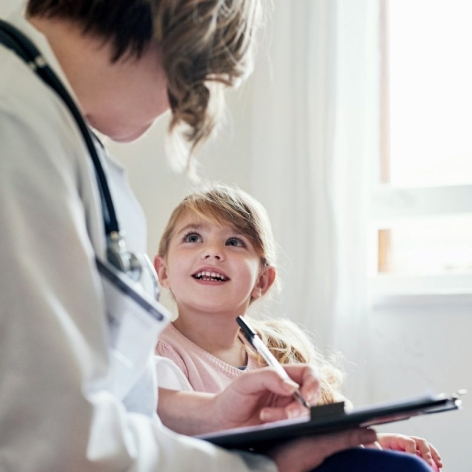 2
Patient relationships
Support your patients in their day-to-day dermatological care.
Practical information and advice
Co-prescription orders
Directory of experts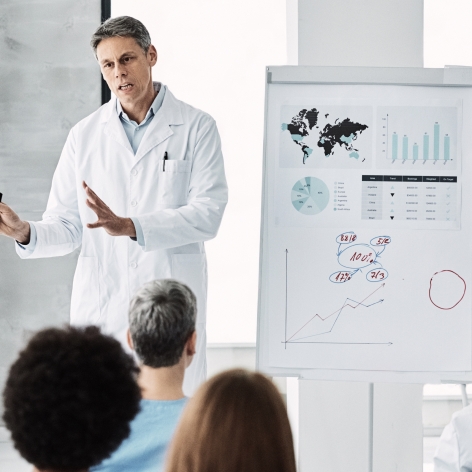 3
Professional news
Keep up to date with medical and scientific news and develop your expertise.
Bibliographic watch
Dermatological conferences
Brand events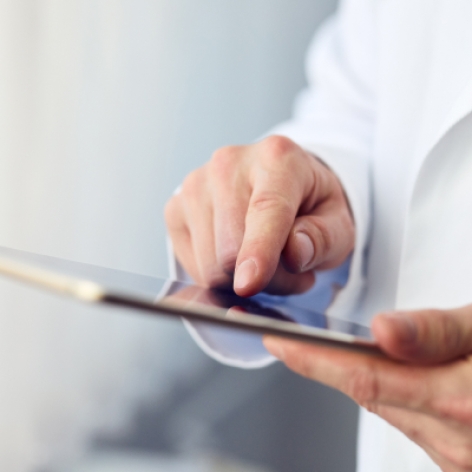 4
Dermatology training
Watch or take part in our events hosted by dermatology experts.
Register now
By registering you will enjoy exclusive access to articles, advice sheets, webinars, expert directories, news and much more content created by the Pierre Fabre Group brands.